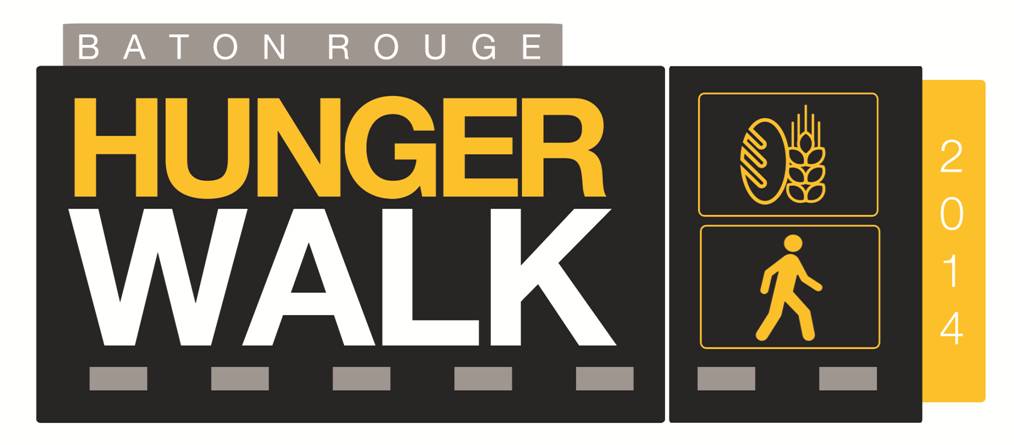 The Hunger Walk raises funds and awareness to make a difference in the lives of people who are hungry in the Greater Baton Rouge area. 100% of proceeds will stay in our local community for poverty and hunger relief.
The Hunger Walk route is a 2 mile round trip from the Catholic Life Center to Catholic High School and back. A shorter option is available.
To sponsor a walker and make your donation online, click here. Choose "Hunger Walk" as your donor designation and indicate the name of the walker you wish to sponsor in the dedication section of the donor page. The proceeds will be split between Catholic Charities, the Holy Grill and the Greater Baton Rouge Food Bank. 
When: Sunday, November 2nd 2014
Where: Catholic Life Center, Christ's Court, 1800 S Acadian Thruway, Baton Rouge, LA 70808
Time: Registration and team activities 1:30 pm, Kick-off rally 2:15 pm
Registration fee: $10
Students participating in the hunger walk may receive service hours.