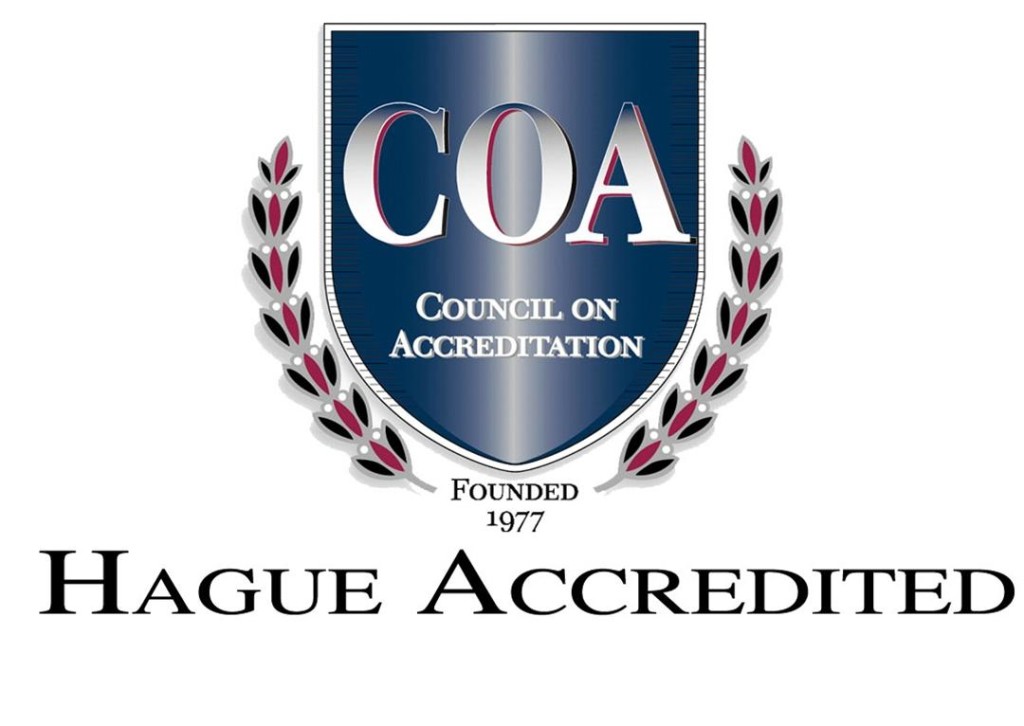 Catholic Charities of the Diocese of Baton Rouge (CCDBR) will be one of the few adoption agencies in the State able to help parents wanting to adopt children from other countries when a new law takes effect on July 14.
"This new law expands the protections afforded under The Hague to prevent the abduction, exploitation and selling of children in Non-Hague Countries," said Paula Davis, LCSW, CCDBR's Clinical Director. "These safeguards protect most importantly, children, but also prevent the future heartbreak of birth families and adoptive families."  
"On July 14, all international adoptions by U.S. Citizens must meet the standards set forth by The Hague Adoption Convention, and we were one of the first agencies in Louisiana to meet these standards about 7 years ago," said CCDBR Director of Adoptions Stephanie Sterling, whose agency was re-accredited in February.
Under the Universal Accreditation Act (UAA), all international adoptions must now be facilitated by an accredited agency, and all adoptions must meet Hague Standards, no matter if the country from which the family is adopting is a party to the Hague Adoption Convention.
"In the last few weeks we have received several phone calls from families already in the process of adopting a child internationally who must now find an accredited agency", said Paula Davis, LCSW, CCDBR's International Adoption Social Worker with over 15 years' experience. 
"When adopting a child from another country, Louisiana families working with Catholic Charities can be assured they will have all the protections and safeguards for their children and themselves required by the UAA," she said. 
"Unfortunately, children previously adopted from Non-Hague countries may have been subject to exploitation or even abduction.  The stricter requirements of the UAA will provide more protection," Davis said.
According to Sterling, CCDBR—the oldest of the 3 Hague-accredited agencies in the Louisiana—began offering international adoption services in 1994 and first became Hague-accredited in 2008. The agency has been placing children domestically since the organization was founded in 1964. 
In 2013, 41 Louisiana families adopted children from other countries, a 400% drop from a decade ago in part due to the tighter restrictions put into place by The Hague. 
"It is estimated that there are 17.8 million orphans in the world," said Davis. "These heightened restrictions will provide protection to these children who are the most vulnerable while helping them find a forever family."
After July 14, agencies and persons not accredited,  approved, supervised, or exempted by the regulations, who continue to facilitate intercountry adoptions, are subject to fines up to $250,000 and/or 5 years in prison. 
For more information on how to get started in the adoption process, visit www.adoptbatonrouge.com and click on the Adoptive Parent Inquiry box or call 225-336-8708.