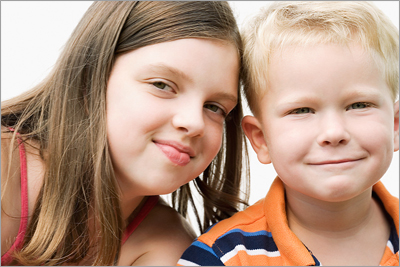 Catholic Charities provides domestic and inter-country adoption services to children and families. We place children from a variety of racial and ethnic backgrounds with their forever families.
Expectant Parents: 
We care about you and your baby, and we are here to help regardless of whether you choose to parent your child or to make an adoption plan. Our services are always free to expectant parents whether you are considering adoption or just seeking information. We work with pregnant women, birth mothers, birth fathers, and families interested in adoption. We also assist pregnant women who are looking for ways and resources to parent and care for their children. Click here to learn more about our Pregnancy Services.
Potential Adoptive Families:
Our staff is committed to helping you find the adoption option that is right for you. We provide you with information and support needed during your adoption journey.
Click here to learn more about our Adoption programs.
Interested in learning more about adoptions? click here to learn more Attend one of our Adoption Matters workshops, a presentation covering all aspects of finding families for children.  Many are intimidated about the process and not sure where to start. Come hear our experienced social workers demystify the journey toward a successful adoption and building happy families by registering for one of our workshops.
Contact Us: (225) 336-8708