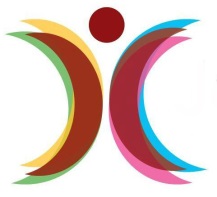 Coming up soon are some great opportunities to engage with Congress to retain and improve the Adoption Tax Credit. The Adoption Tax Credit Working Group is committed to ensuring that the credit remains available and returns to refundability so that children and families can reap the benefits, but we need your help!
Constituent stories matter — this is your Congress!
Please help us share your stories! If your family or someone you know has been specially impacted by the Adoption Tax Credit we'd like to know and share your story. We'd especially love to hear about the value of refundability – either the special impact refundability made for your family or any complications faced because refundability was no longer available to your family.
We're interested in stories from every state, but we're especially interested in families from: CO, DE, FL, GA, ID, IN, KS, OH, MD, NJ, NV, NY, OR, PA, SC, SD, TX, VA, and WY.
Please send your stories to Mikaela Coggins, Programs and Services Associate, at mcoggins@jointcouncil.org.