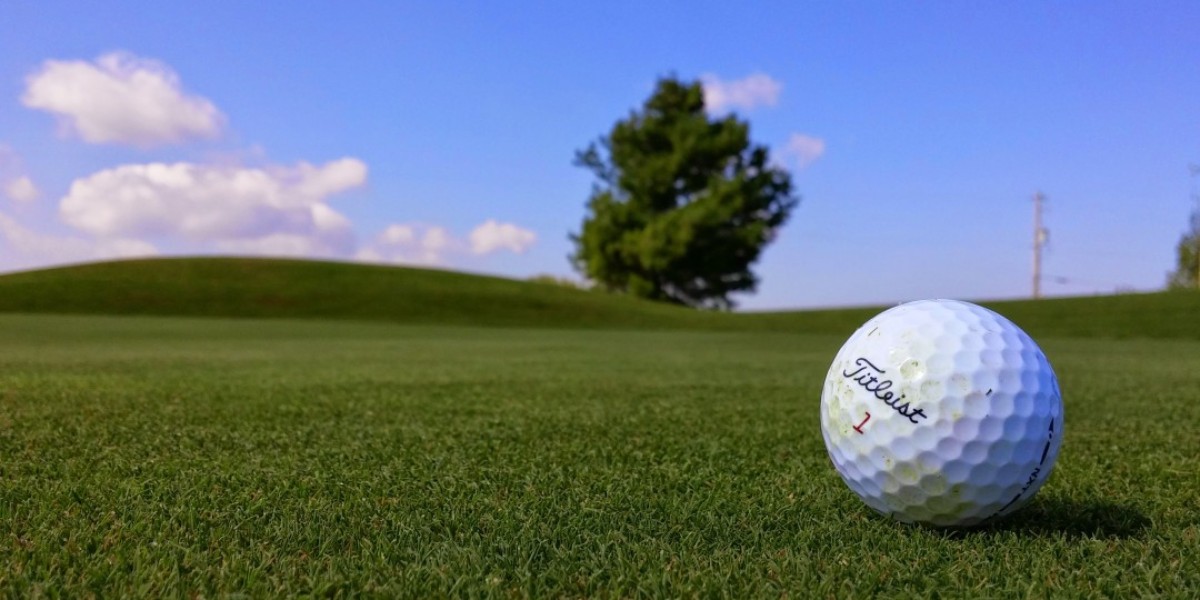 Recently we came across an article about professional golfer Bubba Watson and his wife, Angie's, journey to becoming adoptive parents.  Bubba and Angie shared about some of the challenges they faced on the road to becoming an adoptive family. They talk about their experience with rejection, one of the lifelong themes of adoption, as they waited to be chosen by a birth family. While there is great joy in adoption, there are also losses for adoptive families, birth families and adopted people. These losses are not always recognized by society but need to be mourned. For adoptive parents, these losses can include the loss of fertility, loss of control, loss of a child when not chosen by a birth family and the loss of the "easy" or typical road to become a family. Bubba and Angie discuss the need for post-adoption support on topics such as how to talk with your child about adoption. We couldn't agree more!
Our experienced social workers are here to help you navigate the life long journey of adoption. We offer services to families who have adopted through our agency or through other avenues.  Contact us if you think we can help!
Click below to read the article on the Watson family.
https://golfweek.com/2018/05/01/bubba-and-angie-watson-share-their-difficult-journey-to-adoption/
Photo by Ben Van Hook