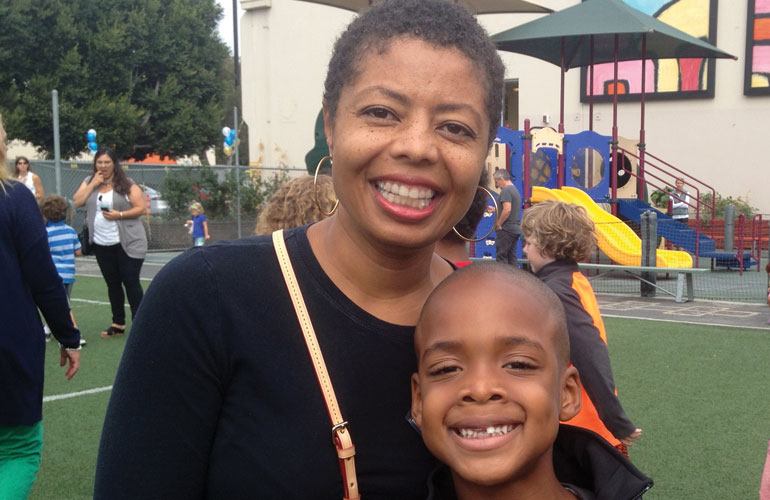 Yes, Black Women Do Adopt is an article written by Nefertiti Austin for Adoptive Families Magazine (a great magazine and website to subscribe to!). In it she shares about her experience becoming an adoptive mother, and the lack of access she had to speak and learn from other single, Black, women who have also adopted. In the eight years since she adopted her son, she has become an advocate for adoption and is routinely contacted by other single, Black, women interested in adopting.
She dispels common myths for those who reach out to her, such as
Do African Americans adopt?
Can single women successfully adopt?
Is it expensive to adopt?
Can I love a child I am not related to?
We are confronted by these myths, too, and are thankful for adoptive parents who use their voices to educate those around them.
At Catholic Charities of the Diocese of Baton Rouge, we have walked alongside single of women of color as they've grown their family through adoption. It is certainly our hope that no one feels alone in the process of adoption, though we know that can be the reality – especially in the beginning of the journey. At our agency, we have a few ways to combat that. One way is our group training that each adoptive family participates in prior to adopting. This is a great way for families to feel more prepared for adoptive parenting and to meet others on the adoption journey. We also offer an adoptive family playgroup, which has been another avenue to connect with others touched by adoption.
Be sure to take a look at the article above, and if you want to talk more about adopting, either domestically or internationally, you can reach us by phone or email!