This Is Us! Who else is watching it? We can't get enough of it and are always looking forward to the next episode.  The writers have done such an excellent job of creating characters we care so much about! Of course Randall's story is one we watch closely as he processes how adoption has impacted his life, but really there is something to learn from each character.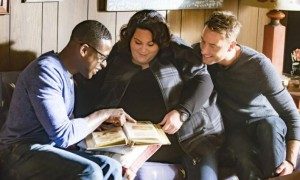 Adoption.com wrote a great article on 5 times This Is Us "nailed" the adoption experience.
https://adoption.com/5-times-this-is-us-nailed-the-adoption-experience
If you have a connection to adoption, which points do you agree with? Would you add any scenes or story lines that stood out to you? We'd love to hear from you!