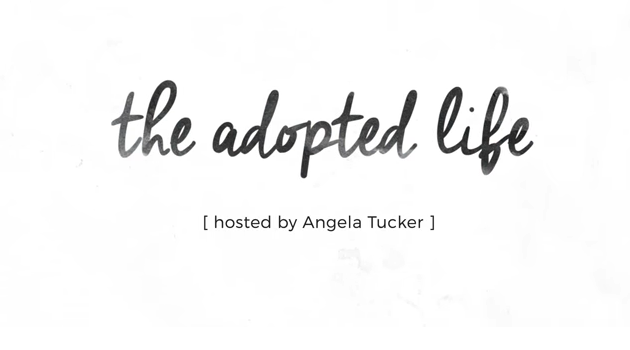 Angela Tucker, an adult transracial adopted person, interviews transracially adopted children and young adults from China, Vietnam, Ethiopia and the US about important topics such as growing up with parents of a different race, loss of culture and history and search. She also talks about the need of transracially adopted young people to be connected with others who are also transracially adopted.
In adoption, we think it is so important to learn from people who have been adopted themselves! Take a look at this video, and if you have time we'd encourage you to watch the whole series!
Share below what you learned!